Gemstar unearths businesses in Asia
We believe that ASEAN is the economic future of the world. We believe that Australia offers amazing produce, talent, innovation and entrepreneurial ideas. That is why we a committed to forging business ties between ASEAN and Australia and helping business expand in these markets.
Put simply, Gemstar is an international business partner, education and training company focused on unearthing and helping fast growth start-ups, scale ups and SME's to expand into ASEAN or into Australia.
We unearth
High potential growth businesses and take them global.
We polish
Business ideas and turn them into commercial realities.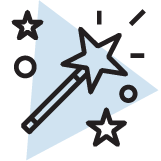 We shine
The spotlight on great talent accelerating great businesses.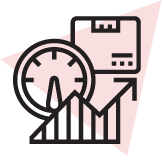 We showcase
Our clients and community members internationally.